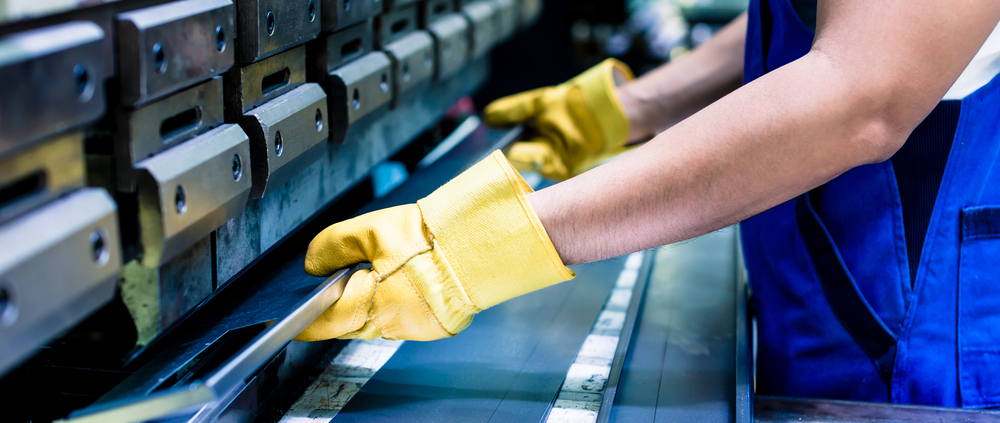 9 Tips to Make General Labor Jobs More Interesting
Dig Deep for Those Motivations
Working general labor jobs is what you're great at, but boredom is impacting your productivity and your wellbeing.
Boredom at work is damaging, and has a strong association with some extremely negative outcomes, including:
Poor performance
Accidents and injuries
Absenteeism
Errors
Stress (and related health problems)
Increased risk-taking
Depression
A study by Gallup identifies only 13% of employees as engaged at work. Boredom is often an indicator of depression, but it can also be a trigger often offset by a dull working environment.
It's crucial you tackle boredom at work to minimize the highly damaging risk it has on your physical and mental well-being. Here's how.
1.    Figure Why You're Bored
Tackle the problem by paying attention to the root cause. Think about what it is that is causing you to feel like you've nothing to motivate you at work. Ask yourself:
Is the role what you expected?
Do you feel under-challenged, and that you're capable of more than what the job asks of you?
Do you lack the goals you need to keep moving forward?
Do you dislike the job entirely and feel you need a career change?
Your answers will most likely require you to speak up and talk to someone as a next step; whether that's your boss, or a staffing agency.
2.    Change the Way You Work
Think about the elements of the job that you enjoy, and flex those areas. Ask for more responsibility in the tasks that motivate you. Equally, speak to your boss about the tasks that bring you down, and discuss how you can either reduce your workload in this area, or better still, access more training that may help you understand and tackle the task easier and enthusiastically.
3.    Be Proactive
Actively seek ways to re-engage with your job. How? Stay focused on your goals. Each week, think about:
What you achieved over the week
What you learned over the week
What you want to achieve and learn next week
Keeping focused in your direction will help you achieve motivation to strive forward.
4.    Get to Know Your Co-Workers
You're spending a lot of your waking hours with your co-workers, so invest time in getting to know them to make each shift more enriched. The science confirms advantages such as:
Increased job satisfaction
Decreased stress at work
Increased positivity
When it's break time, get talking. It makes the time go faster, and you may create strong friendships.
5.    Get Networking
Networking online with fellow general laborers and companies will keep you invigorated with industry news, strengthen your understanding of the importance of the sector you work in, and encourage new professional friendships.
6.    Embrace Teamwork Opportunities
If a task requires teamwork, grab that opportunity. It can break up the routine of your regular schedule, and create an opportunity to learn new skills with the support of your workmates.
7.    Challenge Yourself
Set yourself goals in stone. Speak with your boss, and map out your future. Tell them you want more from your job – they may just have the perfect opportunity for your skillset, mindset, and enthusiasm.
8.    Take Pride in Your Work
If you step back from completing each task and feel like you didn't do great, it's demotivating. Take pride in your work for that sense of achievement, and ask for support to learn new skills to achieve a better outcome next time. Pride gives you the power to feel invigorated at work.
9.    Conclusion: Make That General Labor Jobs Change
The construction industry is booming, with plenty of varied roles for all different skills and abilities – there simply is no excuse to suffer a job you're not interested in. If you've taken all the above steps yet you're still suffering the negative and damaging consequences of boredom at work, it's time to act.
Contact Coast Personnel to talk. We have many employers who have the perfect role for you, and we're here to help you find it.
https://www.coastjobs.com/wp-content/uploads/2021/03/shutterstock_299908547.jpg
667
1000
Coast Personnel
http://www.coastjobs.com/wp-content/uploads/2019/02/Coast-1030x434.png
Coast Personnel
2021-03-29 12:00:41
2021-03-30 15:13:48
9 Tips to Make General Labor Jobs More Interesting