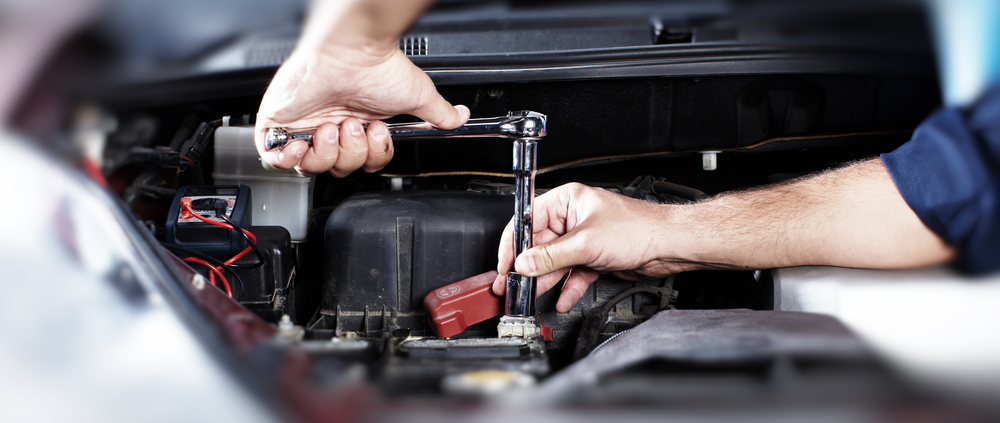 Should You Go Back to School to Get an Automotive Engineering Job?
The Facts for You to Decide Your Future
You want a career in the automotive industry and have your eyes on automotive engineering jobs. You need to upskill, but going back to school is a bold move – will it be worth it, and what will you need to do?
Let's look more in-depth at the role of automotive engineering jobs, so that you can decide your future.
The Role of an Automotive Engineer
An automotive engineer works in a team that is responsible for design, development, manufacture, and testing of automotive vehicles.
You'll use sophisticated technology to create and test designs, working both autonomously and collaboratively.
The Automotive Engineer Salary
According to salary.com, the average salary for an automotive engineer is around $72,000. However, the salary range falls between $60k and $91k. Factors that affect how much you could earn in this well-paid profession include:
Location
Employer
Qualifications
Experience
Future Trends
To future-proof your career in the automotive industry, you should consider gaining the skills to meet the demands of the following trends:
Electrical engineering
Smart tech
Digitalization
Materials
Read our article 'What Skills Will Drive Automotive Jobs in 2021?' for more information.
Qualifications and Licensure
To become an automotive engineer, you'll need to obtain a minimum of a bachelor's degree in Mechanical Engineering. This must be gained within an accredited program for entry-level positions.
A specialized degree in Mechanical Engineering will cover, among other subjects:
Math
Basic Engineering
Life and Physical Science
Design
Alternatively, you could complete an undergraduate degree in Mechanical Engineering. This method is less theoretical and more focused on engineering principles and their application.
It will take you between four to five years to become qualified, and you'll thrive if you have a good understanding of math and science.
You may also consider becoming licensed as an engineer. This will help to prove your professional credentials and set you apart from non-licensed engineers.
These are the basic requirements for most entry-level positions. However, some employers may ask for a master's degree or PhD. A master's should take you approximately two years to complete, while a Ph.D. can take around three to five years.
The more in-depth knowledge and qualifications you have, the more value you will bring to employers as a candidate.
Commit to Your Dream Job
Going back to school is, of course, a huge commitment, but if being an automotive engineer is your dream job, then you owe that to yourself. Plus, the salary is highly rewarding – the cherry on the cake to exceptional job satisfaction, with plenty of career advancement opportunities.
Don't underestimate how impressed employers will be to see that you were bold enough to strive for your goals, and go back to school. Commitment and determination are very high-quality attributes all employers admire and seek.
Start Your Career Now
Here at Coast Personnel, we have specialized insight for automotive jobs. For advice and support in your automotive career, contact Coast Personnel today.
https://www.coastjobs.com/wp-content/uploads/2021/03/shutterstock_153687275.jpg
668
1000
Coast Personnel
http://www.coastjobs.com/wp-content/uploads/2019/02/Coast-1030x434.png
Coast Personnel
2021-03-22 12:00:03
2021-03-30 14:58:53
Should You Go Back to School to Get an Automotive Engineering Job?