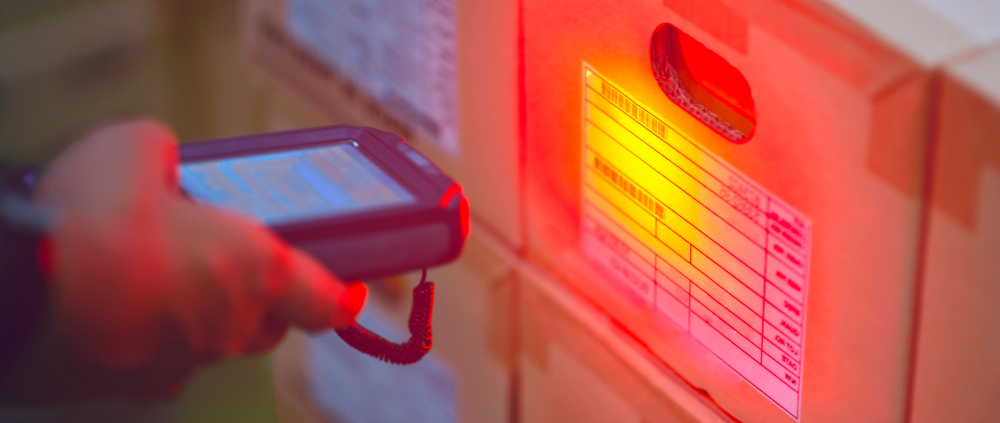 How to Ace Warehouse Job Interviews
When interviewing for warehouse jobs, the spotlight is shining on you. From the moment you step into the interview room, you are being scrutinized. This can make even the smoothest interviewee nervous.  According to Data USA, the warehousing and storage industry group is growing at a rate of 22.5%. You can be certain the competition for warehouse jobs is going to be fierce.  The secret to securing the job you desire is showing that you are the star candidate in the interview room. And the secret to this is being prepared. Here are our top tips to help you ace your interview.
Dress for Success
Steel toe boots and jeans might be what you are used to wearing in your role. While showing up to an interview like this won't immediately get you disqualified, it won't make you stand out (in a positive way) either.
The first thing your potential employer will notice when they meet you is the way you dress. Make a great first impression by dressing for the occasion. Wear business casual attire. You don't need to be super fancy or look like you're heading to the Oscars, but putting in a bit of effort shows you are ready to impress and want the warehouse job.
Research the Warehouse Role and Employer
Go through the warehouse job description with a fine-tooth comb. Think about how your past warehouse experience makes you ready for this role. Establish what the key responsibilities are so you are ready to demonstrate how you will take them on.  It is a great idea (and really sensible) to research the company – even the interviewer if you can find their profile on the company website or LinkedIn. You can then demonstrate that you not only have the skills and experience necessary for this warehouse job, but you will also fit into the company culture and will make a great colleague to your new team.
Know Yourself
It might sound stupid (after all, how could you not know yourself?), but the interviewer wants to meet the real you. Do you match the person you have described on your resumé? Be sure to know your resumé inside out before your interview. If you have any significant accomplishments in your work or educational history, have them ready to share and work them into the answers to your interview questions.
Communication Is Key
Every job requires communication. Warehouse jobs are no exception. You are likely to interact with many people including suppliers, colleagues, managers and clients. From the first interaction in the interview, demonstrate you have excellent communication skills.
Start with a firm handshake and be sure to make good eye contact with the interviewer, to show you have good nonverbal communication skills. Be an attentive listener and answer questions fully. Take the time to craft your answers and speak clearly and concisely.
Ask Questions
Almost every warehouse job interview will end with the interviewer asking if you have any questions. Don't be caught off guard – have some questions prepared. This is not the time to ask about salary negotiations or job perks. However, you should ask questions that reaffirm your interest in the role and the company. You want to know what it will be like to work here should you land the job.
Prepare to Interview Well for Warehouse Jobs
With a great resumé, you will be sure to land a few warehouse job interviews. This gives you the chance to show your value face-to-face. Don't let yourself down by not preparing for your interview. Research the company. Know yourself inside out. Then enter the interview room with confidence as you present your best self to ensure you get hired. For a confidential discussion about your career, and to discover the very best warehouse jobs in your area, contact Coast Personnel Services today.
https://www.coastjobs.com/wp-content/uploads/2020/01/shutterstock_1037234386.jpg
656
1000
Coast Personnel
http://www.coastjobs.com/wp-content/uploads/2019/02/Coast-1030x434.png
Coast Personnel
2020-01-28 15:53:09
2021-03-30 14:36:29
How to Ace Warehouse Job Interviews