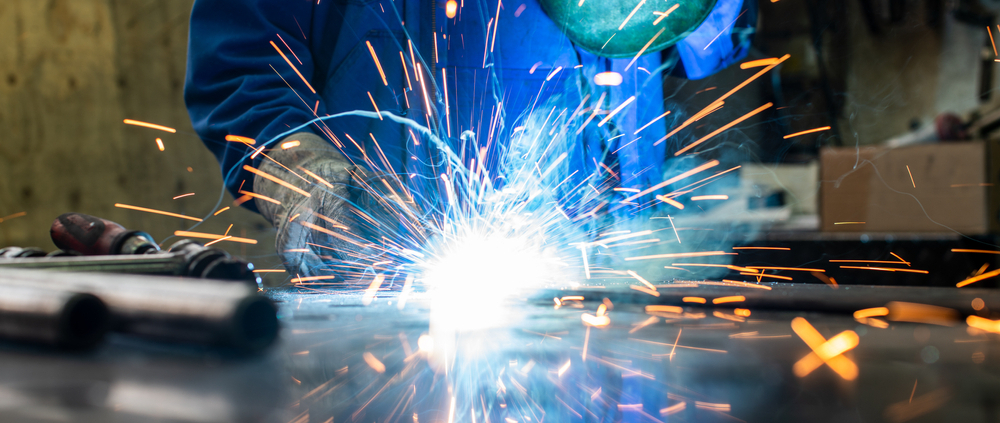 How to Land Manufacturing Jobs after COVID-19
Manufacturing jobs were decimated by the COVID-19 lockdown. Millions were laid off or furloughed. But it appears the bounce is now happening. The signs are that most manufacturing jobs will return faster than previously thought, with the Bureau of Labor Statistics reporting a huge increase in jobs in May and renewed confidence in the sector.  If you are looking for a manufacturing job, these tips should help you secure a new position ahead of your competition.
Don't Put Your Career on Hold
You may be thankful that you're still employed, especially when others have lost their job. You're quite rightly concerned about putting food on your table and paying your mortgage or rent. Most other people will be, too. This doesn't mean you should put your career on hold. Indeed, with more people fearful of moving, now could be the perfect opportunity to take a step up in your career. Don't lose focus on developing and career building.
Laid Off? Get Job Seeking Now
If you have been unfortunate and been laid off, don't delay your job search. Take stock of your career, your skill-sets, and where you want to be in five years and start planning now – there is no time like the present to start your search for a new manufacturing job.
Stand out from the Crowd
What gives you the edge over others who are job hunting? Whatever your skills and experience, your first target is to be invited for interview. Compose a compelling resume that makes the reader sit up and take notice. In your cover letter, explain why you are looking for a new role and why you want to join this employer. Use trigger words that resonate with the hiring firm, so that they simply must interview you.
Don't Be a Scattergun Jobseeker
It's easy to fall into the trap of applying for every manufacturing job posted, but this won't help you advance your career. Focus on those opportunities that will bring you enjoyment in your work and help to advance your career. If you lack enthusiasm for a role, it will show in your application and any subsequent interview – and it's a waste of your time that could be better spent applying for positions that excite you.
Develop Your Skills While You Are Waiting
Don't sit still while you are searching for your next job. Employers will be mightily impressed by candidates who have developed skills during their period of 'inactivity'. There are plenty of online courses that you can take, in both hard and soft skills. Think about the career you wish to build and what skills will help you do so.
Practice Your Interview Technique
Don't let poor preparation destroy your interview performance. Prepare and practice answers to tough interview questions. Do your research before the interview, and learn about the hiring company and the role available. Then prepare some key questions to ask the interviewer – questions that will confirm your knowledge of them and your desire to work for them.
Stay Motivated
Finding a new job is a job itself. You must work hard to achieve your goal, and it can be demotivating. Don't let this happen to you. Hiring companies want enthusiastic employees, and your enthusiasm will shine through in your application and during your interview.
Make Use of All Available Resources
Use your network of friends and colleagues when searching for a new job. Keep in touch with them – drop them an email or brief message to say hi. Widen your search for a job by reading local newspapers (and not only the jobs advertised – are there companies that are expanding to which you could apply?).
Finally, arrange to meet with a specialist staffing agency. They will have connections with companies that are hiring for the experience, skills, and enthusiasm of people like you. For more information about some of the best manufacturing jobs available in California, Alabama, North Carolina, Tennessee, Texas and West Virginia, contact Coast Personnel today.
https://www.coastjobs.com/wp-content/uploads/2020/06/shutterstock_1714024306.jpg
565
1000
Coast Personnel
http://www.coastjobs.com/wp-content/uploads/2019/02/Coast-1030x434.png
Coast Personnel
2020-06-19 08:41:00
2021-03-30 13:36:58
How to Land Manufacturing Jobs after COVID-19