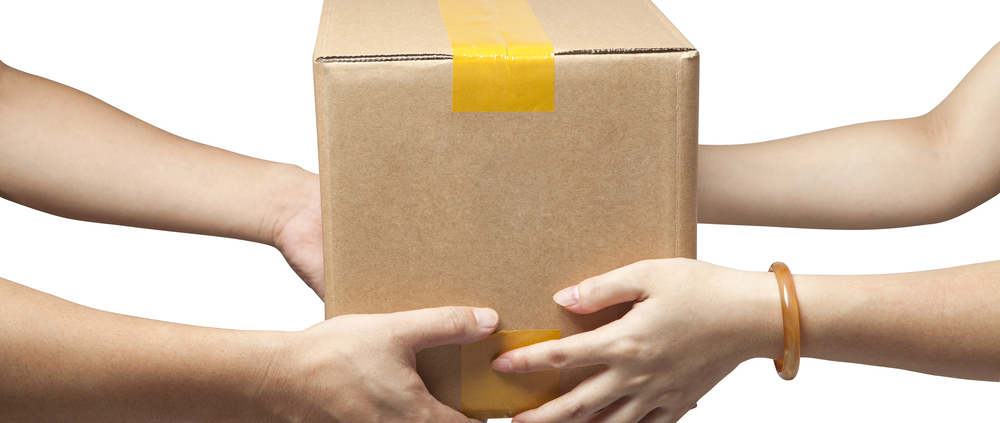 Shipping and Receiving Jobs – Resume Help 101: 8 Tips to Help You Format an Excellent Resume
Resume Writing Tips to Help You Land a Shipping and Receiving Job
The aim of your resume, when applying for shipping and receiving jobs, is to make sure the hiring manager knows you are the best person for the job. You'll want to highlight your skills, and make sure your experience leaps off the page.
However, even though you may tick all the boxes in terms of skill and experience, if your resume is poorly formatted the hiring manager may quickly glance over it without a second thought.
According to Glassdoor, the average hiring manager spends only six seconds scanning each resume. You need to blow them away in that time. This will compel them to want to know more about you. A great way to do this is to catch their eye with a well-formatted resume.
Top Tips for Formatting Your Shipping and Receiving Resume
Shipping and receiving jobs are professional roles. Your resume formatting will give the first impression to a hiring manager on your level of professionalism. Every industry is different and the best practices for resume presentation vary. For example, in creative industries, using bold colors and creative designs can make you stand out.
However, with shipping and receiving jobs you should present your resume as easily readable and professional. Here are eight top tips to formatting a stand-out shipping and receiving resume:
Stick to one page: Keep your resume to one page long. If it's longer than this, you may be including irrelevant information and cluttering your resume.
Save it as a PDF or Word doc: These are the two most common formats that employers will ask for your resume.
Keep it concise: Don't ramble. Use simple statements and bullet points where you can.
Pick a good font size: A good range to stick to for your body text is 10-12-point font.
Avoid using first-person pronouns: Don't start every sentence with "I did this…", "I did that…".
Use correct tenses: Use the past tense for previous education or roles. Use the present tense for your current education or job.
Remain consistent with your punctuation choices: For example, some people use a period at the end of bullet points, others don't. Either is fine, providing the formatting is consistent.
Use bold and italic: Font formatting will make it easy for the hiring manager to scan for information and make the document easy to read.
What Not to Do When Formatting Your Resume
Now we've covered what you can do to build a well-formatted resume that will help you land an interview for a shipping and receiving job, lets cover what you need to avoid. Here are things you shouldn't do when formatting your resume:
Do not pick a quirky font: You may think that using a unique font will help you stand out, but it may make your resume difficult to read. Not only that, when displayed on the hiring manger's screen, if they do not have this font installed it may also appear as nonsense ­– and no one is going to hire nonsense.
Do not adjust margins to fit on the page: If you make your margins too narrow so you can fit more text, you run the risk of information being cut when your resume is printed. Margins should be at least 0.5 inches, though a good rule of thumb is to have a little more space and make them 1 inch.
Do not write an autobiography: You are writing a resume, not an essay or a book. Keep it short and sweet. The hiring manager does not need to know every detail of your life. Cut irrelevant information, and format sentences so they are short or, preferably, use bullet points.
To Sum Up
Your resume is a key tool in your arsenal to help you land a new shipping and receiving job. There are a lot of poorly formatted resumes out there, so when a hiring manager sees your excellently formatted resume in their pile it will be like a breath of fresh air and you will be more likely to be offered an interview.
Resume help is only one of our services. To benefit from a career consultation and learn of some of today's most exciting openings in shipping and receiving, send your resume to Coast Personnel
https://www.coastjobs.com/wp-content/uploads/2020/08/shutterstock_120155278.jpg
667
1000
Coast Personnel
http://www.coastjobs.com/wp-content/uploads/2019/02/Coast-1030x434.png
Coast Personnel
2020-08-03 12:00:38
2021-03-30 13:13:27
Shipping and Receiving Jobs – Resume Help 101: 8 Tips to Help You Format an Excellent Resume