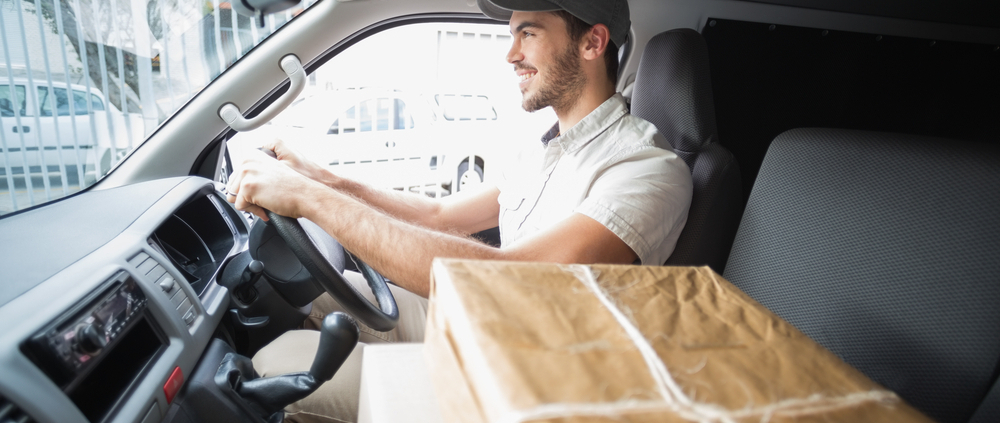 Shipping and Receiving Jobs Resume Help 101: Executive Summary
The Second Step in Personalizing Your Resume
In this series of articles discussing how to write a killer resume for shipping and receiving jobs, we first examined in what format you should compose a resume. In this article, you'll learn how to write a cracking executive summary.
What Is an Executive Summary on a Resume?
Your executive is the first part of a resume that a reviewer will read. Get this wrong and you're in the trash can. The objective here is to grab the reader's attention and make sure that they think, "Hey, I want to know more about this candidate." Although called a summary, it doesn't go at the end of your resume – you'll place it loud and proud at the beginning. Depending upon what you want your resume to achieve, you may bias your executive summary toward a summary of your qualifications, experience, or career objectives.
Executive Summary #1: Qualifications
If you are applying for a shipping and receiving job that requires a defined set of qualifications and you have a bag full of experience, this is usually the type of summary to use. This type of summary is best composed as a bullet point list. This will make it easy to read and assess your qualifications against those asked for.
Executive Summary #2: Experience
If the job advertised requires a set level of experience, it is best to highlight this in the executive summary. Again, this is best composed using bullet points. Each of these will be a summary (no longer than one sentence) of a vital piece of your experience. Highlight the experience you are referring to (e.g. 'detail-oriented') in bold before explaining your experience with a relevant achievement. Here's an example:
Detail-Oriented: Improved productivity by 17% due to fewer team errors by designing a double-check system.
Executive Summary #3: Objectives
This type of summary presents your career objectives. This is especially useful if this is your first job, or you have little experience. It allows you to present the picture of an enthusiastic candidate who may have interests, knowledge, or transferable skills despite limited direct experience. You will usually write this as a short paragraph rather than bullet points, but no more than three or four short sentences.
Executive Summary #4: Combination
Depending on the role, your experience, and your level of expertise, you may decide to compose your executive summary as a combination of any of the above. This is particularly useful if applying for more senior roles, and you can write it in either a paragraph or bullet point format.
Make Your Executive Summary Grab Attention
Here are five tips to help make your executive resume sparkle:
 Before you write your executive summary, reread the job advert. Pick out the four or five major skills or achievements that the hiring company is seeking, and ensure that your summary highlights these.
Once you have written your executive summary, edit it. Make sure there are no typos or grammar mistakes, and reread it to ensure that it mirrors what is on the employer's wish list. This will highlight how employing you will bring value to the company.
If you can include quantifiable achievements, these will make your summary more compelling (for example, 'leading to a reduction of 20% in form filling time').
Even when writing an executive summary written as a summary of your objectives, ensure that you focus on the employer's wish list rather than your own.
Finally, even though your executive summary appears at the top of your resume, always write it last – it must reflect your resume and its intent.
Your executive summary should compel the resume's reviewer to read on. It should also be comprehensive and concise enough to tell all; the reviewer needs to know within just a few seconds. If you achieve this, you'll be more likely to get that call to interview.
In following articles, we'll examine more elements of a top-quality resume. In the meantime, to benefit from a career consultation and learn of some today's most exciting shipping and receiving jobs, send your resume to Coast Personnel.
https://www.coastjobs.com/wp-content/uploads/2020/06/shutterstock_218202397.jpg
667
1000
Coast Personnel
http://www.coastjobs.com/wp-content/uploads/2019/02/Coast-1030x434.png
Coast Personnel
2020-06-17 07:38:12
2021-03-30 13:38:05
Shipping and Receiving Jobs Resume Help 101: Executive Summary