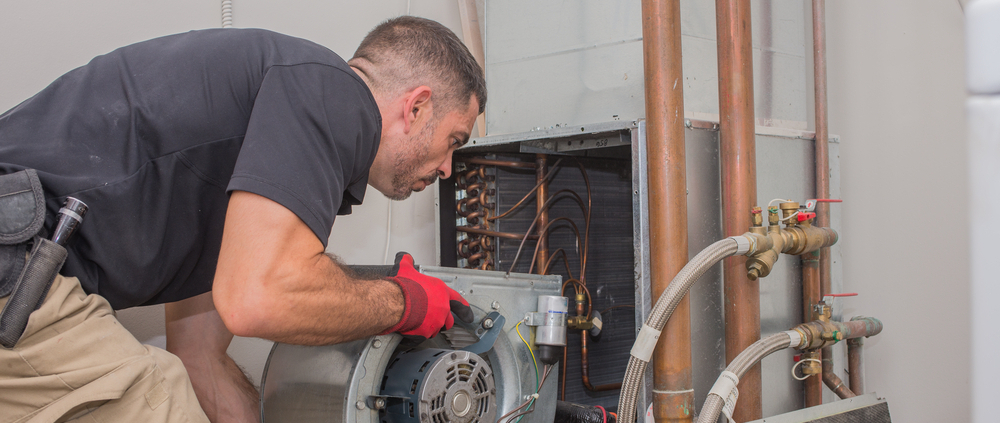 Strategies to Stand Out from Other Repair Technician Candidates
Tips to Work Smarter in Your Job Hunt
It's tough to secure an offer for repair technician jobs. With the current state of the economy, unemployment was over 8% at the beginning of September. You're likely to be up against more candidates when looking for work.
With so many candidates looking for work, it is an employer's market. As a repair technician you must work harder than ever to stand out from other applicants. Or you could work smarter.
Here are some top strategies to stand out through all stages of the hiring process.
Create a Killer Repair Technician Resume
Knowing how to create a killer resume is the first step to standing out and landing a position as a repair technician. The components of a strong repair technician resume include:
·      Inventory of skills and qualifications
Take stock of your soft and hard skills, and your qualifications, making sure everything relevant is listed. For example, you may list your excellent problem solving or communication skills. Don't forget to list your professional qualifications first – such as a CMRT qualification.
·      Outline how your experience is relevant to the position you are applying for
Don't simply put your place of work and the dates of work. Also list responsibilities that are relevant to the position you are applying for. For example, you might list that you installed and tested new equipment or improved communication through written repair logs. Make sure that you demonstrate excellence – such as 'My actions reduced downtime of machinery by 15%'.
·      Formatting
When formatting your resume, it needs to look professional. You can find an easy-to-use template online or create it from scratch yourself. Either way, remember to use standard font types and sizes. Create an easy-to-read structure with headings and sub-headings. Use standard margins and try to keep it to one page of A4. Highlight important keywords by typing them in bold, and use bullet points to list experience and qualifications.
Blow Them Away in Your Interview
Once your amazing resume lands you an interview, now is your time to really shine. You have the chance to show the hiring manager the person behind the resume. You must demonstrate the skills and experience needed for the position, but also that you will fit well with the company and can bring more to the role than other candidates.
Top tips for interviewing for repair technician jobs include:
·      Prepare for a practical test
Repair technician job interviews often include a practical test, especially if they are for larger companies. Research the company and what the role will require so you are ready for the type of practical questions you may be asked.
·      Give real-life examples in your answers
When answering interview questions, show the hiring manger your real-world experience, such as giving examples of defects you have had to repair. When doing this it's important to speak calmly and not blame anyone for the fault, and show how you think systematically and approach creating a solution for the problem.
·      Be on time
Arriving late to an interview will immediately earn a black mark. Account for the fact that public transport can be unreliable or there may be more traffic than normal. Aim to arrive 15 minutes before your interview so you have some leeway in case you end up running late.
·      Dress to impress
As a repair technician, in your everyday role you may be dressed in more casual clothes and come home at the end of the day a little dirty. However, this doesn't mean that you aren't expected to dress formally for an interview. Show you are serious about the role by wearing formal clothing and being well presented.
·      Communicate effectively
Communication is a key part of being a repair technician. Demonstrate your skills in your interview by maintaining eye contact and good body language. Ask relevant questions about the role and treat the interview as a conversation where both parties are active participants.
To Sum Up
Unemployment has soared this year, making the job search for repair technicians more difficult. More candidates mean more competition. You will likely be competing for roles with people who have similar experience and qualifications to you. To be the winner you deserve to be, you must work smarter to stand out at every stage of the hiring process.
For help finding your next repair technician job, contact Coast Personnel.
https://www.coastjobs.com/wp-content/uploads/2020/10/shutterstock_701853202.jpg
668
1000
Coast Personnel
http://www.coastjobs.com/wp-content/uploads/2019/02/Coast-1030x434.png
Coast Personnel
2020-10-12 12:00:27
2021-03-30 12:59:55
Strategies to Stand Out from Other Repair Technician Candidates