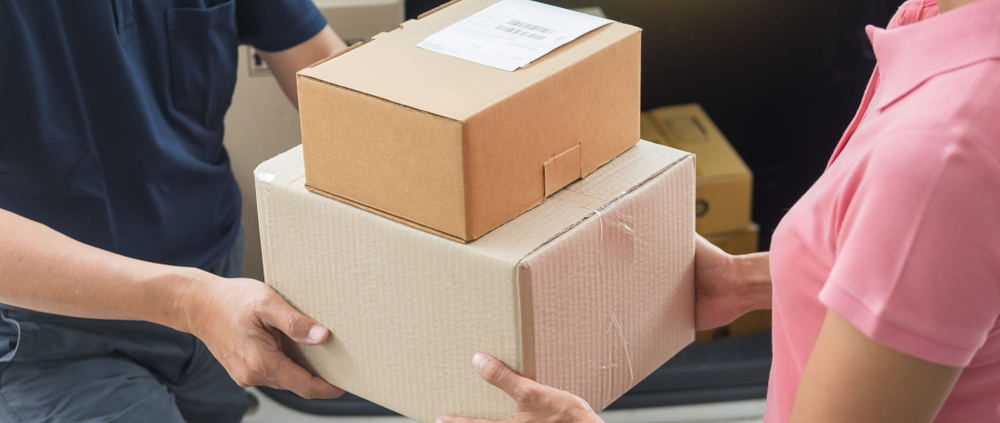 Choosing Relevant Qualifications for Your Shipping and Receiving Resume
When applying for a shipping and receiving job, a top-notch resume is a must. It is the first impression you will make on the hiring manager and so must be professional. It is one of the most important factors in helping you land an interview.
Having a solid qualifications section on your resume helps to show your foundation of knowledge. In some cases, if you are a recent graduate or without much professional experience, it may be the most prominent section of your resume.
In this post, we will cover how to include the most relevant qualifications and present them in a way that is sure to land you an interview.
Why Is Including Relevant Qualifications Critical for Landing a Shipping and Receiving Job?
By including a concise summary of your qualifications on your resume, you allow employers to quickly identify whether you are qualified for the position. This is an important section of your resume. If the job description specifies that specific qualifications are needed for the role, this section will often be the first place that the hiring manager reviews.
Qualifications to Include on Your Resume
Whether you're new to the shipping and receiving industry or a seasoned pro, it can be difficult to prioritize what to include in the qualifications section of your CV. Here is a quick guide of what qualifications to include, based on where you are in your career.
·      Graduates
As a recent graduate, your qualifications section will be the most important section of your CV. You should include your degree first as your main focus, and (probably) your biggest achievement. If you have highly relevant modules to the shipping and receiving job to which you are applying, you must include these.
Positioned beneath your degree, you should list your high school grades – but do so in a way that ensures focus is on your degree. Don't go into too much detail unless it is highly relevant to the role you are applying for.
·      Experienced Workers
Even with significant work experience under your belt, the qualifications section of your CV is still important. However, as you will have a larger experience section than recent graduates, you can keep your qualifications brief. There will be less need to go into too much detail. Include your degree, if you have one, and focus on your most impressive academic and professional achievements.
·      Recently Gained Qualifications
If you are an experienced worker who graduated many years ago but decided to recently undertake relevant shipping and receiving industry training, then highlight this first in your qualification section.
How to Format the Qualifications Section of Your Resume
Now you know what qualifications you will include on your resume, you must think about how to format your resume to highlight them.
A good rule of thumb for listing your qualifications is to include:
Name of educational institute (university, technical college, etc.).
Location (state and city).
Date of graduation (year).
Title of degree.
GPA – If you are a recent college graduate it is worth including your GPA. However, if you are more experienced, you will not need to include this.
Here are some quick tips to remember when writing out your education section:
To Sum Up
To land the shipping and receiving job you most desire, having a correctly formatted qualification section on your resume is a must. Follow the above guidelines and you'll be sure to create a qualification section that stands out to the hiring manager.
To benefit from a career consultation and learn of some of today's most exciting openings in shipping and receiving, send your resume to Coast Personnel.
https://www.coastjobs.com/wp-content/uploads/2020/08/shutterstock_1165441060.jpg
667
1000
Coast Personnel
http://www.coastjobs.com/wp-content/uploads/2019/02/Coast-1030x434.png
Coast Personnel
2020-08-17 12:00:17
2021-03-30 13:11:26
Shipping and Receiving Jobs – Resume Help 101: What Qualifications Should You Include on a Resume?