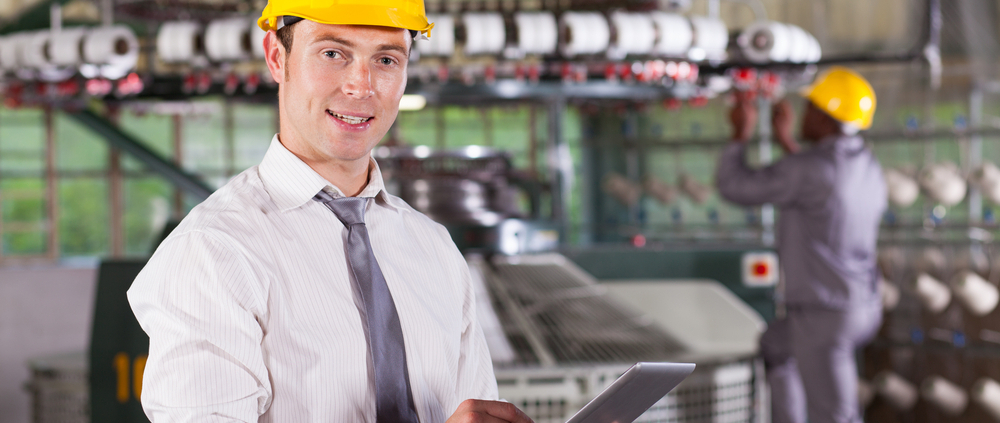 How Do You Assess a Job Offer in Quality Manager Jobs?
Tips to Make Certain the Job Is Right for You
Your search for quality manager jobs has been successful. You breezed the interview, and now have a job offer. Should you accept it?
Before you do, think of the consequences if you discover the job isn't right for you only a few weeks into your new role. You could be stuck in a job you don't like, at a salary that doesn't value your skills and experience, and working for a company that doesn't live up to its promise.
You should never rush to accept a job offer. Instead, assess each element of the offer. Go beyond the offer letter as you do. It's crucial that you make certain that this is the right move for your career. Here is what you should evaluate.
Make Sure You Want to Work with Your New Boss
You should have met your new boss during the interview process (if you didn't, you should question why). Is he or she someone you could work with? How did the conversation flow? Will you have a lot of interaction with them in your role? Could there be a personality clash? Recent research shows that 57% of people leave their jobs because of their manager.
Think about the conversations you had with them during the interviews. The way they interacted with you is usually a good reflection of the leadership culture and working environment in which you will be working. It's got to be right for you.
Make Sure You Want to Work for the Hiring Company
A hiring company will run background checks before hiring you. You should do likewise. The internet is a great place to learn what their current and previous employees think about them.
Search for clues about their position in the market, how they fare against their competitors, and if there is anything negative that could disrupt your job security or stability of the company.
Get the Right Offer
It's essential that you get an offer that is competitive. Check the market and other similar positions advertised in the location where you will be working. If the financial offer is too low, you may become resentful, and you will be more likely to move on sooner – not usually a good look for your resume.
Assess Beyond Monetary Benefits
You should also consider the benefits and perks that make up your total compensation package. These can make up for any shortfall in salary. For example, consider how valuable the following perks are to you:
Paid annual leave for vacations
Maternity and paternity policies
Health cover
Flexible working
Career opportunities within the company
Bonuses and other financial incentives
Assess Culture, Vision, and Mission
You should only accept a new job in quality management if you are sure that the hiring company's culture, vision, and mission resonate with your own. Working at a company that goes against your personal values and principles can have damaging effects on your morale and productivity. If you feel motivated in your workplace, in the company of your colleagues and clients, you can truly prosper. If you don't, you won't be satisfied in your job.
Check for Hidden Overheads
The great financial offer sometimes comes with unforeseen overhead costs. Be sure to determine the time, energy, money, and how much of yourself you will be spending by taking the job. Here are a few to consider:
Time, money, and energy spent on your commute
Money and time spent on meals at the workplace
Miscellaneous expenses that can affect your work
Parking charges
No matter how attractive the offer is, overheads have the power to reduce attractive financial packages. Be sure to check for these before you accept the offer.
Make Sure You Get the Right Offer
As a specialized staffing agency, we work hard to match our candidates to the best-quality manager jobs. We will help you find the right company for you, guide you through the hiring process, and help you assess and negotiate your job offer when it arrives.
To start a successful job search,  submit your resume to Coast Personnel today.
https://www.coastjobs.com/wp-content/uploads/2021/05/shutterstock_116626864.jpg
667
1000
Coast Personnel
http://www.coastjobs.com/wp-content/uploads/2019/02/Coast-1030x434.png
Coast Personnel
2021-05-10 12:00:03
2021-05-25 18:17:03
How Do You Assess a Job Offer in Quality Manager Jobs?