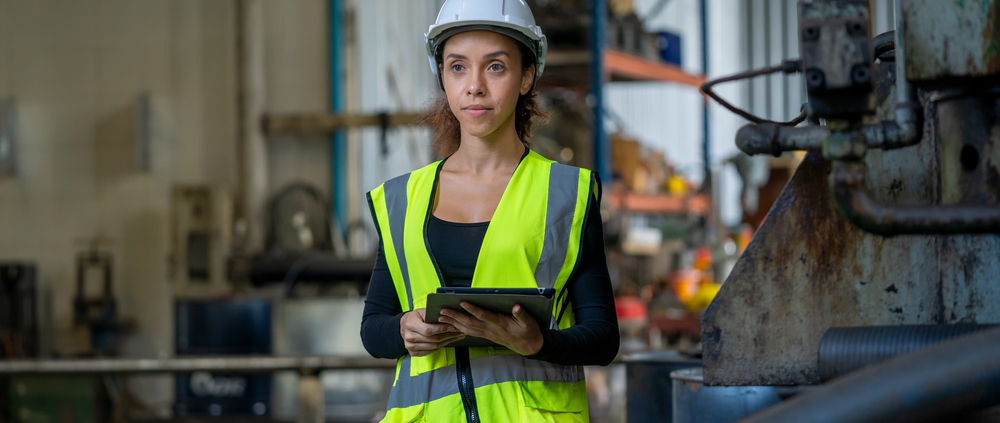 Salary Negotiation Tactics for Maintenance Mechanic Jobs
Get Paid Your True Value in a New Job
Maintenance mechanic jobs are complex and extensive skill-based jobs. They are also well paid. But how do you negotiate salary when you receive a job offer?
According to salary.com, the average maintenance mechanic salary is $49,480 in the United States. But there are many factors that affect this. Research shows that 70% of hiring companies expect to negotiate on salary when they make a job offer, yet only around 55% of candidates do so.
Before you accept a job offer, you should make sure that you are not leaving any money on the table. Here's how to negotiate the best salary.
Be Prepared with Information and Statistics
When negotiating salaries for maintenance mechanic jobs, back your statements with facts and figures leaving no room for doubt, hesitation, or reluctance. Always be prepared with an abundance of accurate data on current salaries in the market.
Remember that location, experience, qualifications, and the responsibilities you will have with the role all have a bearing on salary.
If the hiring company's need to fill the role is urgent, this may also give you extra leverage. As you negotiate, your aim should be to ensure that you receive a fair and competitive salary.
Emphasize Your Strengths
Make a list of your prized skills and talents that align with the company's DNA and be sure to emphasize them effectively. When negotiating salary, you should link your qualities to the role you will be performing to remind the hiring manager why you are the ideal employee. Successful negotiation is in their interest as much as yours.
Don't Lie About Competing Job Offers
You may have more than one job offer that you are considering (our candidates often do). If you are asked about other offers, you do not have to mention them. If you do, you do not have to say what number you have been offered elsewhere. If you choose to do so, never lie about a competing offer. Instead, be ready for the question, "If matched that offer now, would you accept?"
Negotiate on More Than Salary
Sometimes a hiring manager is limited by their company's salary budget. If you have negotiated to the top of their salary range, you may not get any more money, but the package may be sweetened with enhanced benefits and perks.
Once you have negotiated on your salary, turn to other elements such as:
Paid time off
Bonuses
Health and medical cover
Retirement benefits
Flexible working
The employer may also provide other perks such as wellbeing programs, gym memberships, and discounts from partners. Such perks can add up to a highly attractive package, adding many thousands of dollars in value on top of your salary.
Be Prepared to Compromise
Successful negotiation is about compromise. Be prepared by knowing what is most important to you, and what you can be most flexible on. A little give will help to show that you are willing to compromise, and reinforce your requests where they are most important to you.
Get It in Writing
If you are conducting your negotiations verbally, make sure to include all the details you have agreed when you sign the offer letter. A new offer letter should be presented to you, with the changes made – ensure that it is correct.
Negotiate Your Maintenance Mechanic Salary Effectively and Easily
When candidates are offered a job as a maintenance mechanic on a role that we have matched for them, we help in the salary negotiations.
We will act as the go-between, ensuring that your position is fully understood and that you receive a fair and competitive salary and compensation package. This takes the strain out of negotiation, and makes certain that you achieve the best job offer available.
We have many clients searching for maintenance mechanics. Are you being paid fairly in your current role? Submit your resume to Coast Personnel and make sure you are being paid your true value.
https://www.coastjobs.com/wp-content/uploads/2021/05/shutterstock_1901945914.jpg
667
1000
Coast Personnel
http://www.coastjobs.com/wp-content/uploads/2019/02/Coast-1030x434.png
Coast Personnel
2021-05-17 12:00:11
2021-05-25 18:25:42
Salary Negotiation Tactics for Maintenance Mechanic Jobs